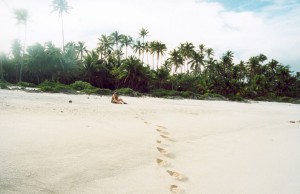 Mauke is a coral island situated 50 minutes by air from Rarotonga, which is the main island of the Cook Islands. The 15 islands that make up the Cook Islands are spread over two million square miles of beautiful blue Pacific Ocean to the south west of Tahiti.
Mauke is a feast for the body and the imagination. Walk on golden beaches tucked into the makatea; swim in water caves; discover the story of the famous divided Church.
Eat tuna and wahoo freshly caught from its brilliant blue seas. In season, talk to the humpback whales that come up to the reef. Visit Kea's grave and find out where the Whale Rider originally came from. Immerse yourself in the island culture.
Mauke – the small island that makes all the difference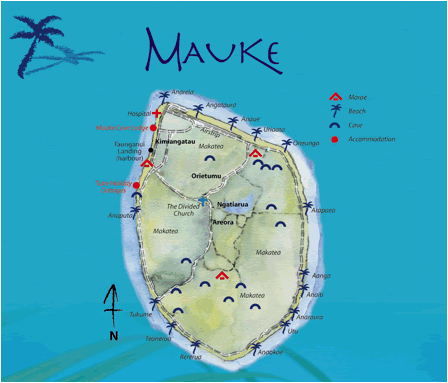 Getting There
Air New Zealand is the main international airline with direct services from Europe, America and New Zealand to Rarotonga, Cook Islands.
The Cook Islands have their own domestic airline, Air Rarotonga, with flights to and from Mauke each Monday and Friday. The aircraft is an 10-12 seat Banderante commercial aircraft with a flying time of 50 minutes.
[doptg id="5″]